217 Terror Haunted House 2023 Haunt Season
general admission, speed pass, rip tickets go on sale mid-September.
face your fears tickets go on sale in october
Ticket Prices
General Admission: $25
Speed Pass: $30
RIP (front of the line): $40
Cash/Debit/Credit
PayPal/Venmo/CashApp
Convenience fee for Debit/Credit/PayPal
Online Ticket
Save $5 with Online Tickets
RIP (front of the line) and
Face Your Fears excluded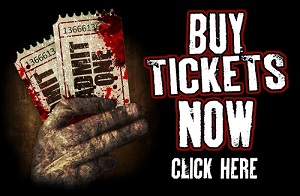 Online Convenience Fee Applies Per Ticket
Special Event
November 3rd & 4th
Must be 18 years of age or older; photo id required. No Exceptions!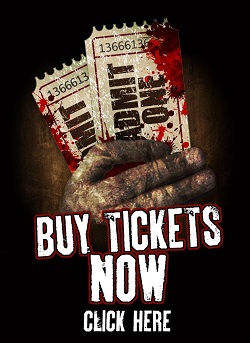 opening night
September 29th
7pm – Midnight
October
Open the last weekend in September and
Every Weekend in October Friday & Saturday
7pm – Midnight
Sunday 6pm – 9pm
Open Halloween Eve & Halloween
Tuesday October 30th & Monday October 31st
6pm – 9pm